Practical trade management for a complex world
From the moment you source your goods to the moment it's delivered to your customers, you're navigating complex requirements and protocols. If you are using spreadsheets and emails to manage those complexities then you could be leaving yourself vulnerable to costly mistakes, wasted time or unforeseen issues.
For over 20 years, Tradeflow has helped countless companies leverage our platform to build custom trade compliance programs that move their organization forward. 
Tradeflow gives you the power of oversight
Pandemic-related disruptions, delays and policy changes have only amplified the need for streamlined solutions. Tradeflow helps simplify all the complex processes and regulations, helping you oversee import and export operations.
Manage Parts Data
Identify product-sku data to put into compliance queue review
Screen Vendors
Screen vendors against government-sanctioned party lists
Stakeholder Collaboration
Collaborate with team members, vendors and consultants to finalize data
Create Documentation
Prepare and submit finalized commercial documents to your third parties
Our products
Module-based subscriptions.
Pay for only what you need.
Tradeflow facilitates activities such as global product classification, landed cost estimation, regulatory controls research, compliance management, electronic booking, document creation, and restricted party screening. Our platform has four integrated modules that work together in a flexible manner. Customize the platform to fit your needs rather than being locked into a long term contract.
Why Tradeflow
Our expertise gets you started quickly and easily
Knowledge 
International trade requires access to knowledge and content that is always changing.  The time it takes to search and validate information online can be frustrating.  Knowing Tradeflow provides coverage for over 160 countries makes information readily available.  With this peace of mind, you'll have less information to track down and share elsewhere.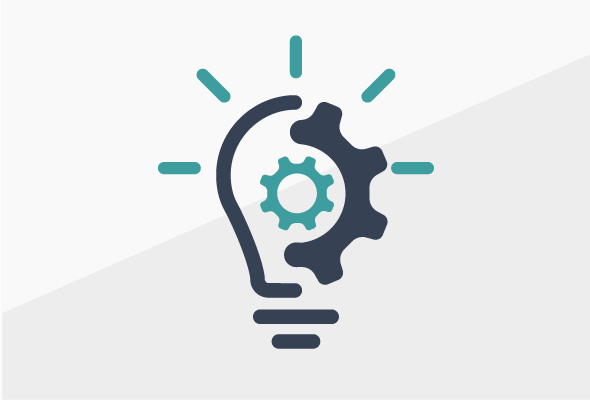 Efficiency
Data integration with external systems through automated feeds will ensure your data stays synchronized.  Avoiding double entry of data and automating routine compliance checks saves time for your workforce.  And the ability to handle data in batches while collaborating within a team or third parties will allow you to accomplish a lot of work with minimal effort.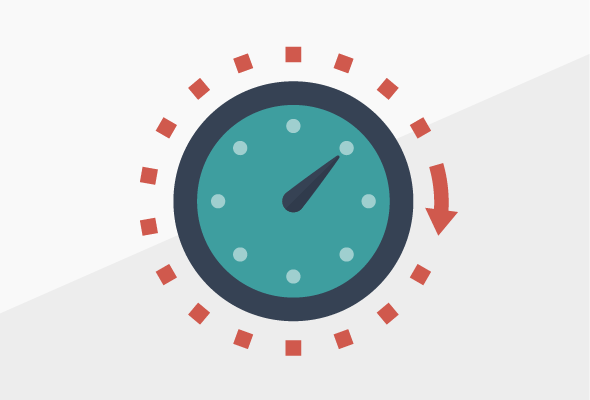 Compliance
When your organization is counting on you to cross borders with care, it pays to have confidence in key areas.  Avoid shipments to restricted parties to sustain a good trade compliance program and protect your company from any penalties. Automatically get notified when an HS code classification is no longer valid.  And maintain oversight of all user changes with a detailed audit trail.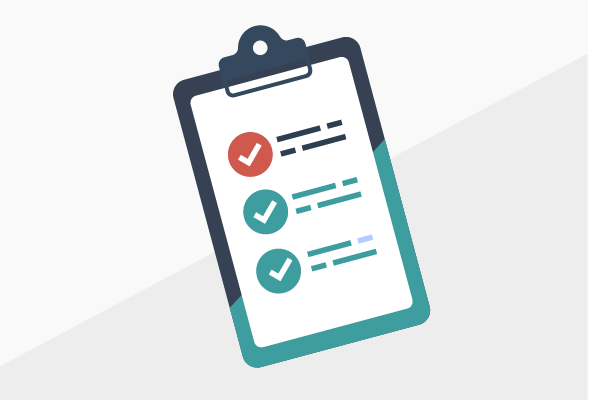 How can we help you today?
I want to speak with a solutions expert about